Top one of china underwear manufacturers
QuanZhou BEETEN Garments CO., LTD Establish In 2007, After Years of efforts, has developed into a collection development, production, sales as one of garment manufacturing enterprises. Company's main products as mens, womens and children's underwear and underpants. We wholesale mens underpants & womens underwear as 100% export. As manufactuer, we mainly exported to southeast Asia, the United States, Europe, etc. Company since its establishment has been sticking to the "people-oriented, quality first" business philosophy. Also we have established the good cooperation relationship with oversea customers, In the fierce market competition to get the customer recognized, is PIERRE CARDIN, PLAYBOY, BODY GLOVE and other international well-known brands designated production base. Now, BEETEN manufacturer has become many buyers supplier in China, such as DISNEY , KMART SEARS , METRO etc.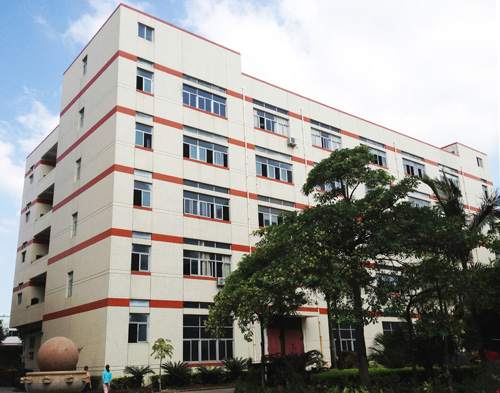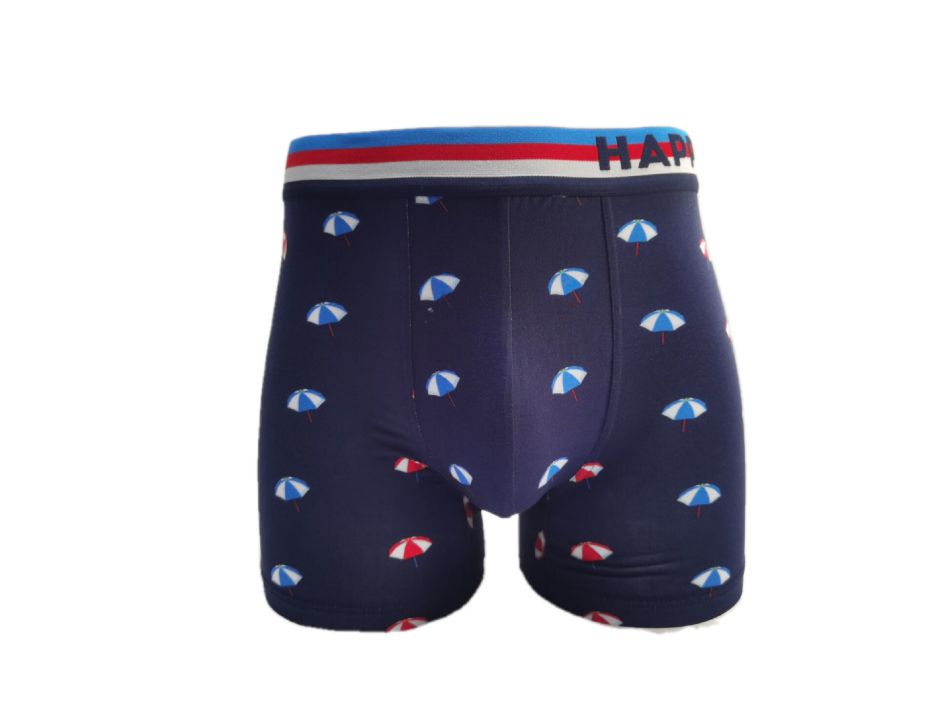 Cotton Or Cotton Elastan Men's Underpants & Solid Color Fabric Men's Boxer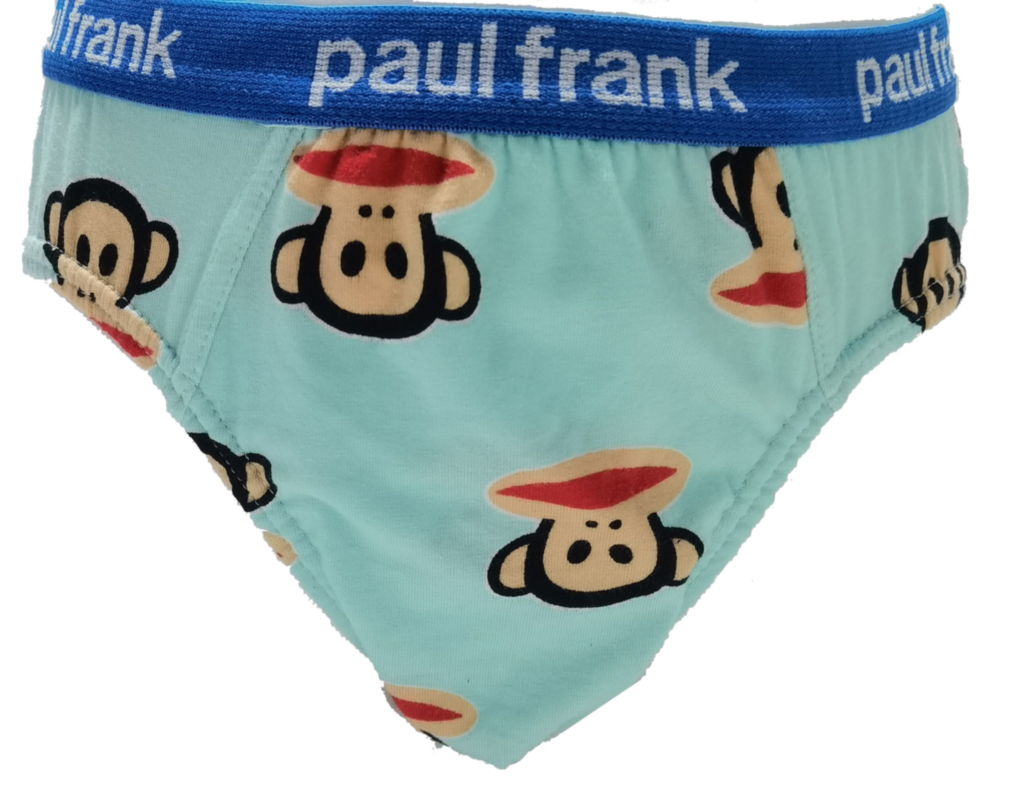 Cotton Printing Color Fabric Boy's Briefs Withe Soft Inner Elastic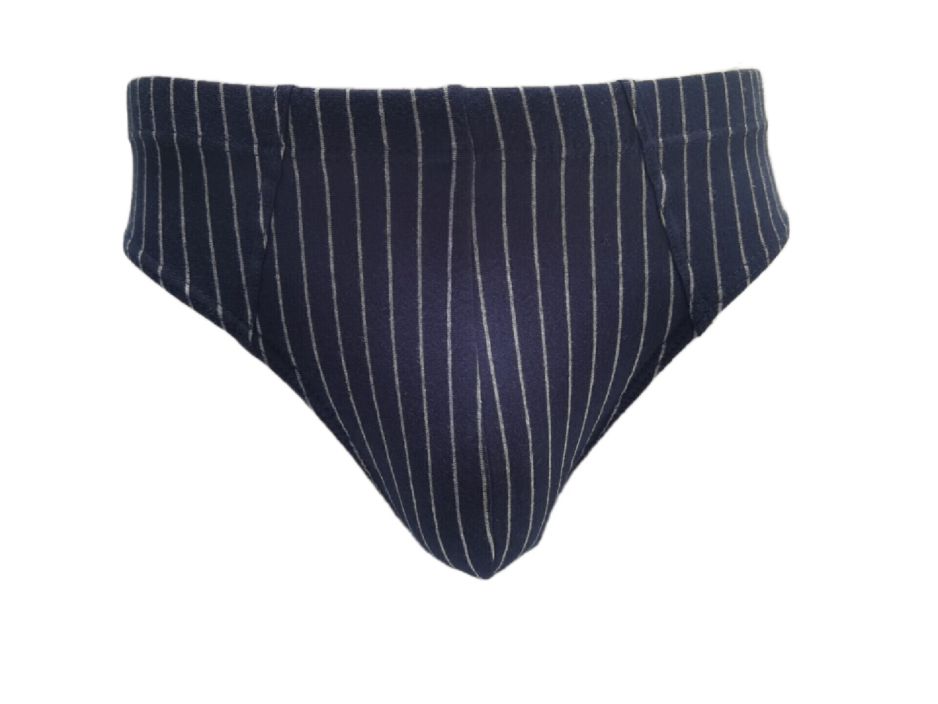 Cotton Printing Color Fabric Men's Briefs Withe Soft Inner Elastic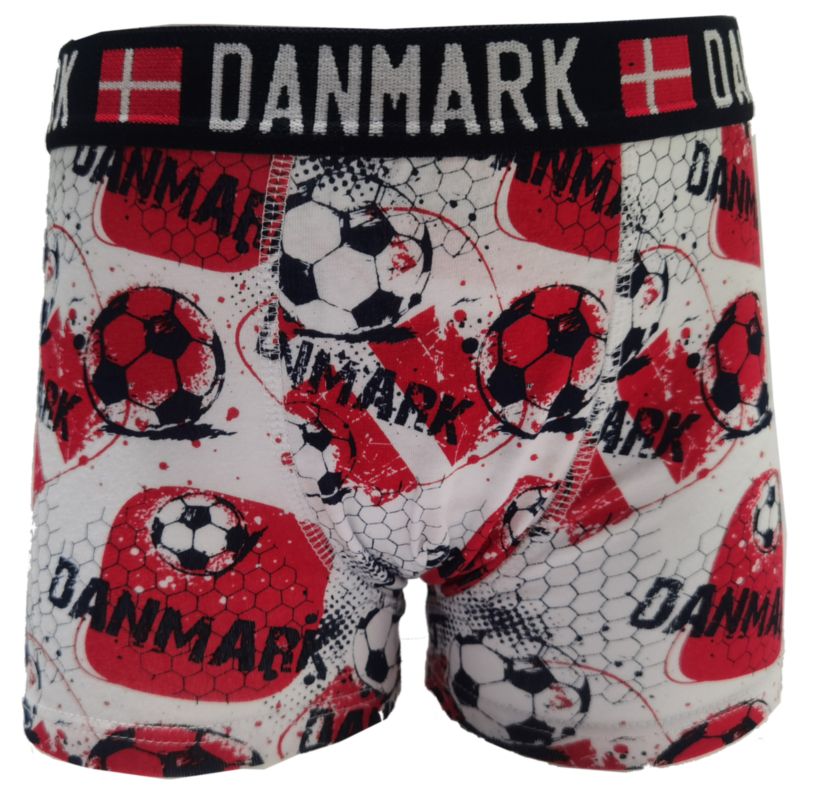 Cotton Printing Color Fabric Boy's Boxer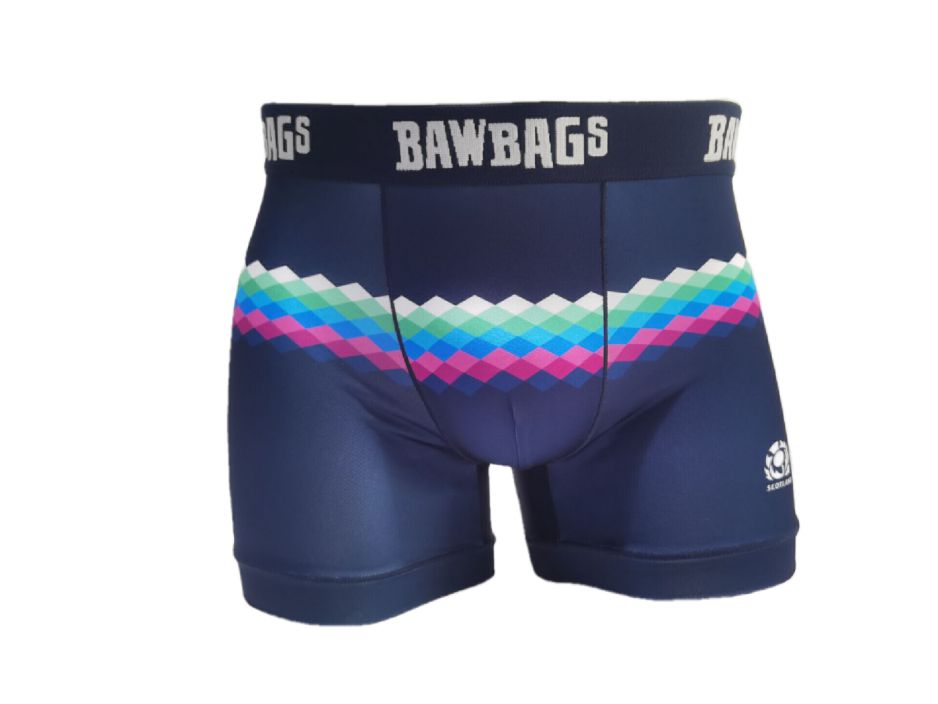 Polyamid Solid Color Or Disperse Print Fabric Men's Boxer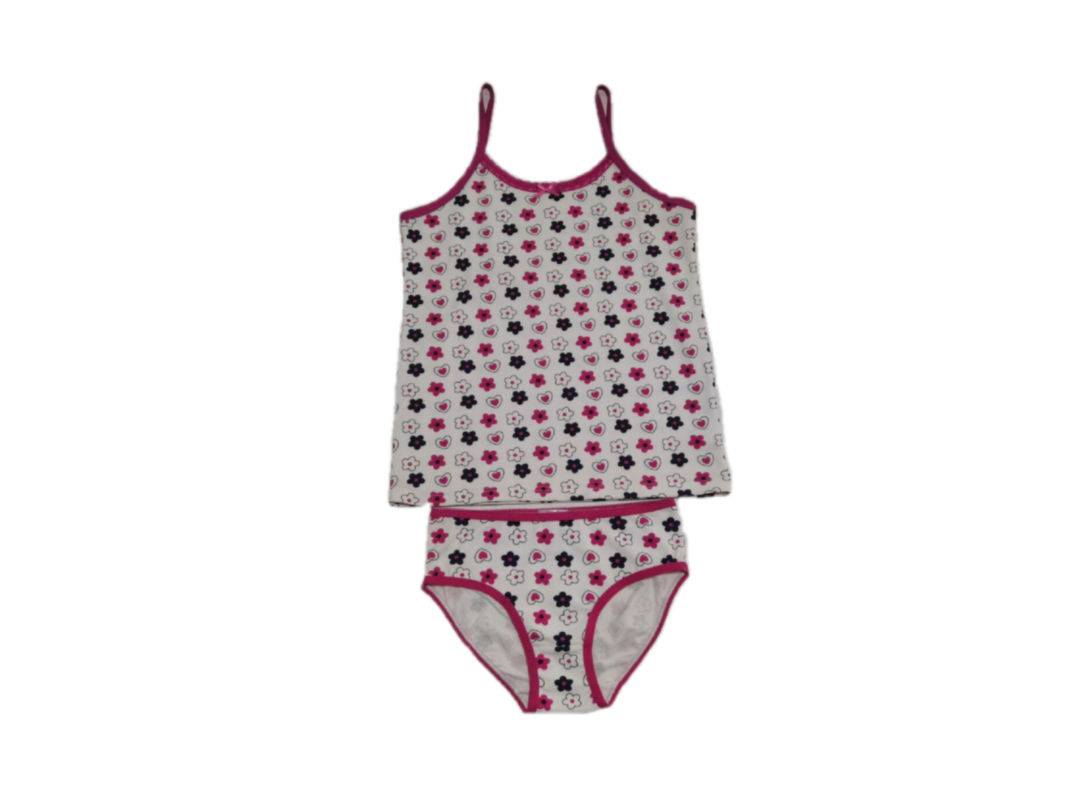 Cotton Or Cotton Elastan Solid Color Or Print Design Fabric Girl's Short Pajamas
HAVE ANY QUESTIONS?
Send us a message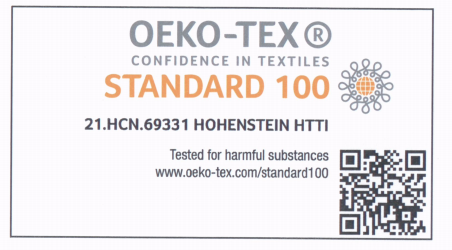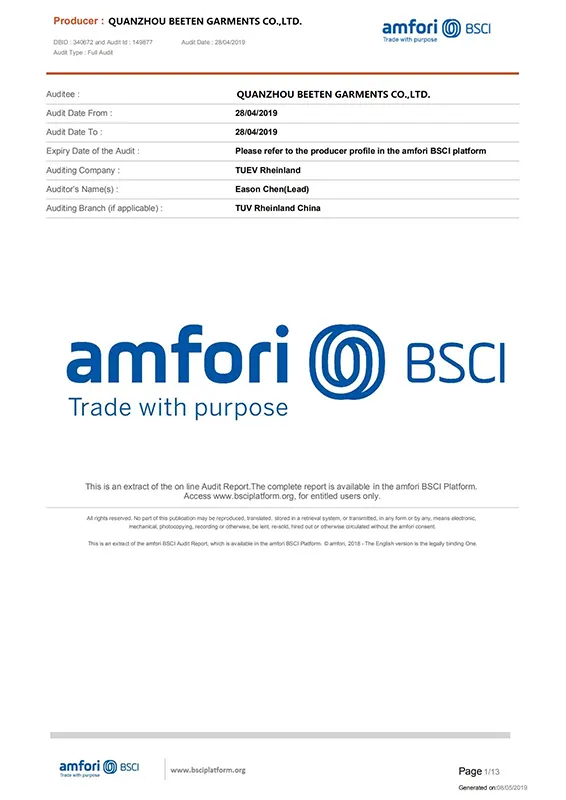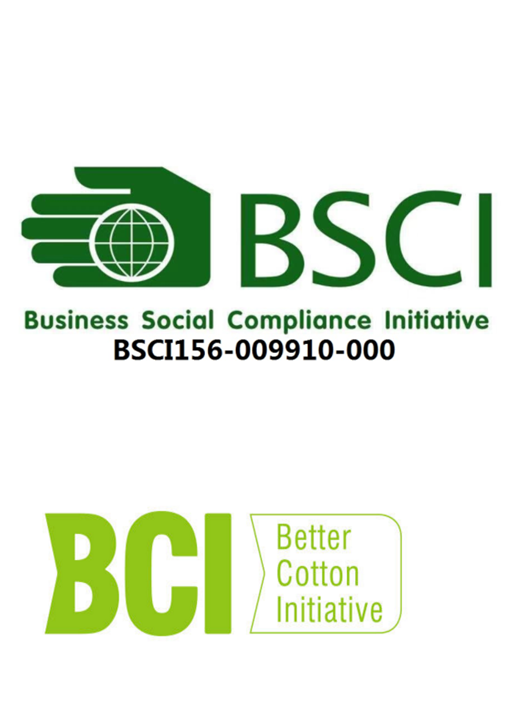 The global women's underwear market has a huge scale and is expected to reach $38 billion by 2025. As consumer demand for comfortable and high-quality women's underwear continues to grow, establishing one's own women's underwear brand may be very profitable. However, finding the right manufacturer is crucial for creating profitable products that suit your business goals and customers. Defining The Specifications Of Women's Underwear Before evaluating the manufacturer,...