For fashion labels and retailers selling intimate apparel, partnering with the right bra manufacturer is crucial for producing quality products. Factors like manufacturing capabilities, materials, cost, speed, and flexibility should align with the brand's needs and customers. By researching and qualifying producers, lingerie companies can find the ideal manufacturing partner for crafting bras tailored to their vision and requirements.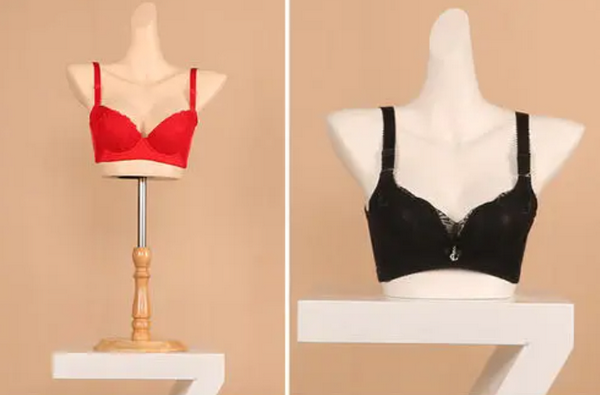 Key Bra Manufacturing Capabilities to Look For
A qualified bra manufacturer should have extensive experience with:
A wide range of bra styles including t-shirt, demi, push-up, racerback, strapless, wireless, bralettes, and more
Diverse bra cup options – molded, padded, lined, lace, sheer, contour, pocketed, etc.
Incorporating functional details like underwire, hooks, adjustable straps, rings, sliders, tapes, elastics
Working with many fabrics such as nylon, lace, microfiber, satin, cotton, mesh and knits
Both basic and intricate sewing, embellishing, joining, and finishing techniques
Pattern making and sample development until design approval
Grading patterns into complete production size ranges
Local fit testing and modifications based on feedback
Manufacturing techniques like cutting, sewing, bonding, molding, and embroidering should be honed to perfection. Experience with varied materials and options enables creating quality bras tailored to different brand needs and markets.
Quality and Consistency
The manufacturer should have stringent quality control at all production stages, conducting pre-production reviews, in-line inspection, and final AQL random audits. This ensures all bras match approved samples and are free of defects. Their process controls and equipment must maintain consistency for each style run. Testing lab testing for performance factors like cup bounce, fabric durability, component strength and wash results provides further quality validation.
Cost and Production Factors
Selecting a producer involves balancing cost, quality, and delivery needs. Lower per unit costs may require higher minimum order quantities and longer lead times. Compare pricing models across different manufacturers. The production capacity must accommodate brand order volumes including seasonal needs and peaks. Review production planning, workflow, and shipping timelines as well. Charge rates for pattern making, sampling, and mid-production style changes should be clear.
Finding the right intimate apparel manufacturing partner results in exquisite bras that delight customers while meeting business needs. Leverage manufacturing expertise and capabilities to craft quality foundations for your lingerie line's success.