For over a century, boxer briefs have been a popular undergarment choice for their breathable fabric and ability to provide support. As the style has evolved over the decades, so too have the leading boxer manufacturers. But with so many brands to choose from today, it can be difficult to know which companies truly stand above the rest. This guide will explore some of the top boxer manufacturers based on key criteria like materials, craftsmanship, sizing, and more. By learning about their specialties, you'll be sure to find the right brand for your needs.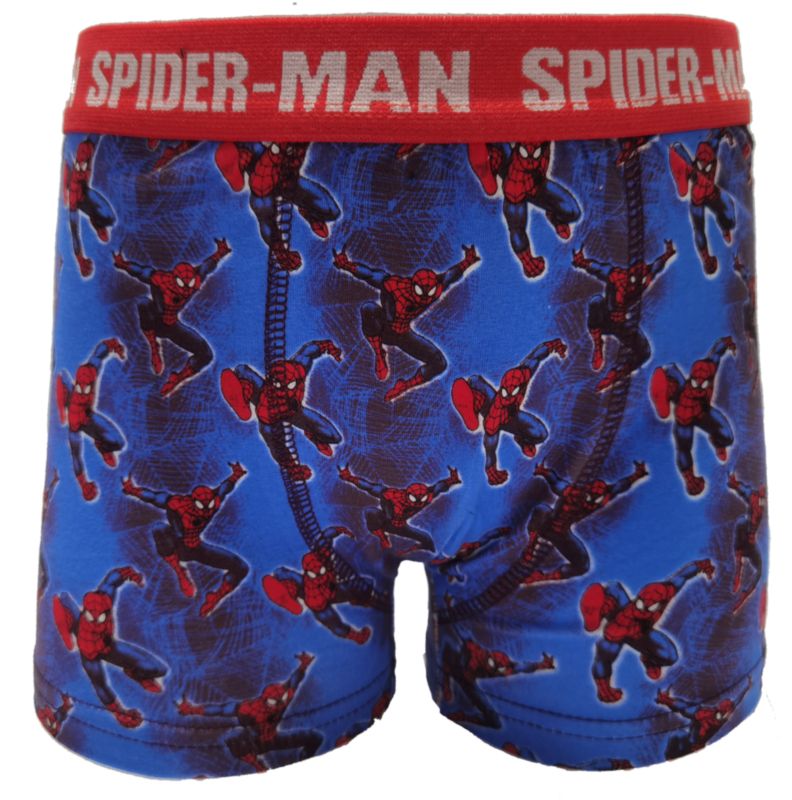 Champion: An Iconic American Brand
Champion is likely one of the most recognizable names in athletic apparel worldwide thanks to its over 100-year history. As one of the first mainstream adopters of polyester-cotton boxer briefs in the 60s, Champion set the bar for this genre. Their modern products still feature dual-layer fabric with a Cotton blend interior and quick-drying Poly exterior for a comfortable yet durable feel. Known for quality construction and consistent sizing across waist sizes, they've become a tried-and-true boxer brand.
David Archy: Innovators of Softer Fabrics
This specialist manufacturer rose to prominence a decade ago as a pioneer in new soft textiles. David Archy was among the first to make boxers from super-soft micro modal and supima cotton that feels nearly as silky as silk. Other firsts include moisture-wicking fabrics infused with silver ions for odor control. Their fit is sleek with an ergonomic pouch and flat seams. Numbers are printed inside for easy sorting in laundry. David Archy continues innovating fabrics to appeal to men seeking luxurious comfort.
Mack Weldon: Minimalist Designs Focusing on Function
Founded by ex-mechanics, Mack Weldon's designs have functional details tailored to men's needs. Their boxers are made from crisp performance fabrics centered on tasks over trends. Features like reinforced stitching in high-stress areas, air mesh panels and tag-free labels prioritize movement. Sizing is true with numeric options from XXS to XXXL. Simple solid colors mean no patterns rubbing the wrong way during sports or work. Their minimalist approach appeals to those who want investment pieces serving a purpose beyond style.
CBA: Authentic Made in America Crafting
For made-in-the-USA boxers made to last, CBA is peerless. Based in North Carolina since 1916, they produce shirts, undershirts and boxers the old-fashioned way through skilled craft and premium cottons. Their "Men of CBA" program even trains returning military veterans in textile trades. Rigorous fabric checks, hand inspections and reinforcement in critical wear zones ensure enduring quality through years of wash/wear cycles. CBA boxer packs feel substantial without bulk, move naturally and soften beautifully over time—exactly as classic clothing should. They're worth the higher cost for commitment to American manufacturing.
Under Armour: Performance Champion
As the world's leading dedicated performance apparel company, Under Armour brings innovative technologies and designs to boxers. They're among the first to utilize dual-layer fabrics infused with anti-odor and anti-microbial properties, as well as Motion tech optimized for enhanced support without restriction during activities. Boxers also feature flatlock seams, tag-free details and equipped waistbands sitting comfortably against skin. Under Armour continues setting standards in undersportswear engineered from fibers to fit for pure athleticism.
Calvin Klein: Iconic Design Refined for Modern Life
Calvin Klein established itself as the quintessential men's underwear brand in the 1980s through minimal monochrome styles paired with sexy ads. Since then, they've upheld standards of simplicity while incorporating advances like moisture-wicking modal. Fitted cuts emphasize support without going overboard, so boxers pair perfectly under modern fashions without lines showing. Simple branding retains the iconic minimalism people know and trust the brand for after all these years. Whether for work or weekends, Calvin Klein consistently delivers on quality basics.
In the end, selecting the right boxer manufacturer comes down to priorities—quality vs. innovation, tradition vs. high-performance or minimalism vs. functional details tailored to needs. By learning the specialties of leaders in the field, men can feel confident choosing boxers that suit them from brands aiming to deliver the best possible product. No matter your preference, there is a manufacturer creating styles to keep you comfortable all day, every day.